Citizens of Ebey's Reserve joined the state AG's Office in a lawsuit against the Navy. The ruling rejected challenges by the state and the citizen's group over alleged violations of the Administrative Procedures Act and the National Historical Preservation Act, while Judge J. Richard Creatura found the Navy failed to disclose its basis for it calculations of greenhouse gas emission; failed to quantify the noise impacts of increased operations on learning at schools in the area; failed to fully consider species-specific impacts on birds.

This is a big decision and should not be taken lightly in an area where half of our city is Navy personnel.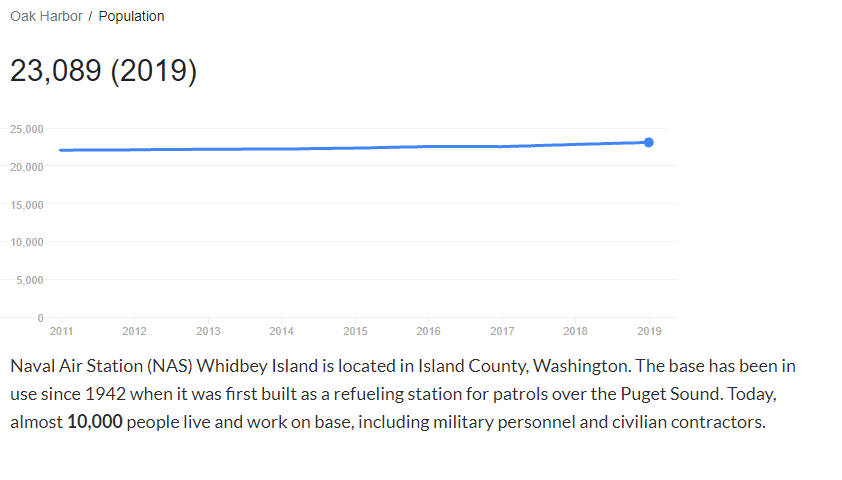 Read Everett Herald's take on it.