Resting on the banks of Penn Cove on Washington's Whidbey Island, Coupeville offers splendid vistas of Puget Sound and an abundance of historical charm. Whether you have fallen in love with the region after spending a weekend on its shores or are scouting places for a new primary residence, you likely have many questions about what life is genuinely like in this enclave.
With this in mind, Coupeville real estate agent
Tim C. Miller
has compiled a list of the town's pros and cons so that you can make a wise, informed decision.
Pros of living in Coupeville
Ample natural beauty

A huge part of Coupeville's allure for visitors and residents is its natural splendors. The small town is situated in the center of Ebey's Landing, a national historical reserve that thrives with the Pacific Northwest's signature marvels. Forests teeming with old-growth trees flourish around Whidbey Island, which gives it a freshness that's nearly incomparable. Four glimmering lakes are also found throughout the island, and bucolic farmland surrounds Coupeville, amplifying its rustic, serene atmosphere.

The unsullied gorgeousness of Coupeville isn't going anywhere anytime soon, either: Thanks to a partnership with the National Park Service, the area is protected from development, which helps the town maintain its purity and historical ethos.
A quaint, pristine feel
As the
second-oldest enclave
in Washington State, Coupeville allows visitors and residents to take a step back in time. Its historic waterfront district features lively bookshops, exceptional wine-tasting rooms, and wonderful eateries, all in buildings that date back over a century. The town also has an exceedingly tight-knit community, and its residents are dedicated to preserving its past as a means to enrich its future.
Glorious weather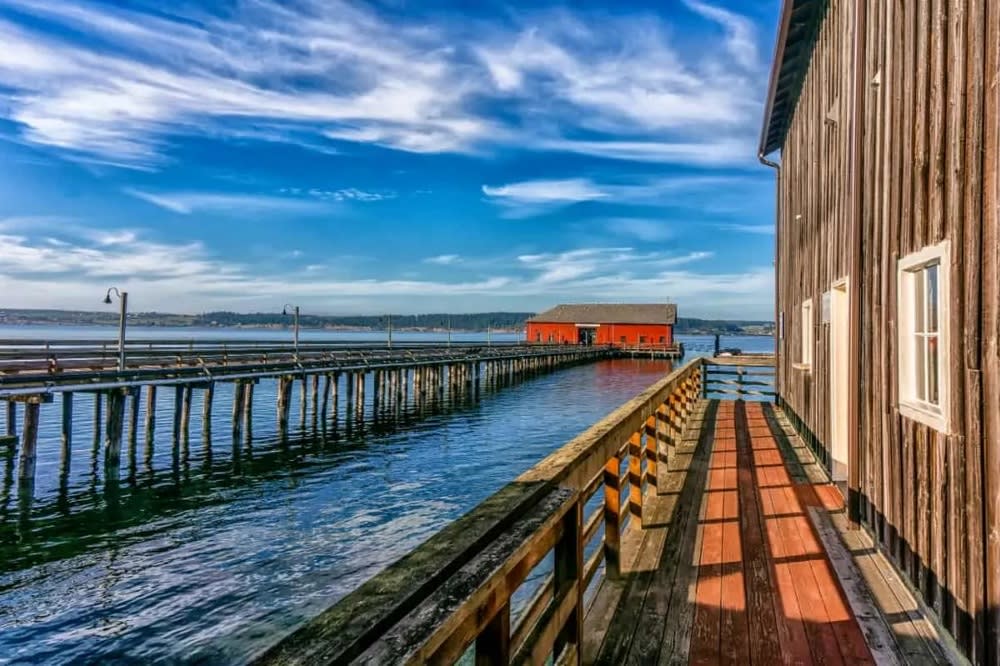 Nearby Seattle may be globally recognized as one of the rainiest cities in the United States. And while the "Emerald City" is only a quick commute away, residents in Coupeville experience much more idyllic, temperate weather. Some estimates indicate that Coupeville experiences substantially less rainfall than other towns throughout Western Washington. Why? It's located in the rain shadow of the Olympic Mountains. Indeed, you may relish as many as
161 sun-drenched days
per year in this quintessential coastal town.
Excellent restaurants and cafes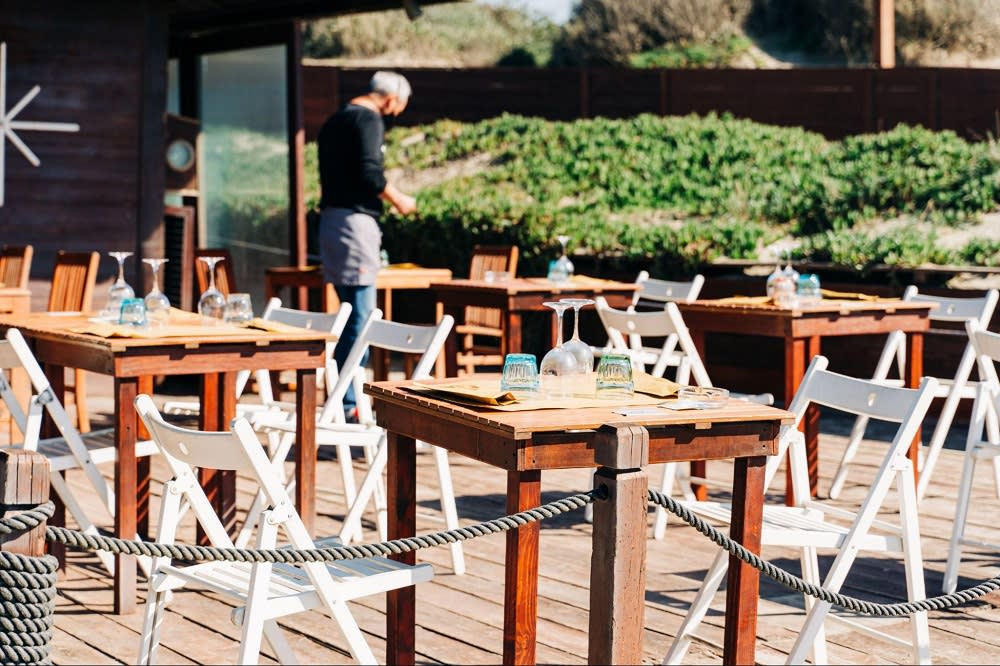 Whether you're in the mood for elegant fine dining or casual fare, Coupeville has you covered. Second-to-none views of Mt. Baker and Penn Cove take center stage at the town's Front Street Grill, where 16 rotating ice-cold draft beers, many handcrafted, are offered alongside a carefully curated wine list. Their extensive menu runs the gamut from freshly shucked oysters on the half shell to bourbon cream mussels with bacon jam, spinach, and sauteed onions.
For a laidback bite and a cup of hot, fresh coffee, you can step into
Sunshine Drip LLC.
This lovely venue features locally roasted java, "hipster" avocado toast with habanero and citrus oil, an array of healthy, delicious wraps, and specialty items from their bakery. (Two to try: their cherry almond chocolate chip cookies and cinnamon crumble coffee cake.) Indeed, the ratio of remarkable restaurants to residents in Coupeville is downright impressive, and several of its cafes offer unparalleled water views.
Cons of living in Coupeville
Rural living

For many, Coupeville's main draw is that it offers a quiet, peaceful existence. Whidbey Island as a whole has a large agricultural presence, and while this ensures that its farmers' markets and restaurants — to say nothing of the groceries you keep at home — are filled to the brim with fresh, organic produce, it's a completely different vibe than that of a big city. For its small size, Coupeville has an admirable number of places to savor a drink with family and friends. Toby's Tavern, Bayleaf, and the gorgeously-preserved lodge, Captain Whidbey, are just three examples. Overall, Coupeville quiets down in the evenings, and nights on the town are best enjoyed in nearby Seattle.
Transportation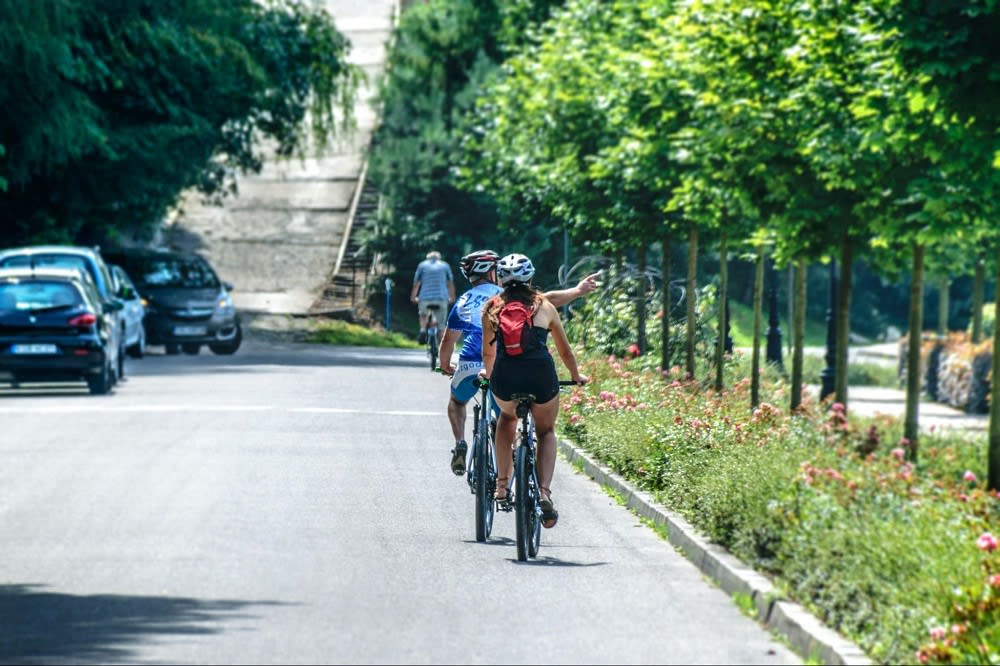 Whidbey Island also doesn't have the variety of public transportation options of a large city, such as a metro. And yet, it doesn't need to, particularly when it comes to Coupeville, which comes in at
1.2 square miles
. Biking and walking are relished by residents here; if you don't have a car but would like to explore other parts of the island, Whidbey Island has buses (and rental cars, of course). And if you need to travel to work on the "mainland?" You can take the ferry and savor one of the most stunning commutes on the West Coast.
Cost of living
Paradise comes at a price, and Whidbey Island is evidence of this.
Housing costs in Coupeville
are among the highest in the United States. The median home value in Coupeville is
$544,769
, which is $100,000 higher than the national average of
$428,700
. Living in a historic wonderland with a profusion of outdoor recreational activities, however, is priceless.
Moving to Coupeville
Relocating to Coupeville is ideal for those who want life to unfold at a slower, more peaceful tempo. Its remote, rural location, coupled with its historic allure, superb weather, and terrific restaurants, are just a handful of its advantages.

And yet, those who want to be in or closer to a large, vibrant city might find Coupeville too quiet for their palate — at least at their present stage in life. Deciding where to live is as subjective as one's proclivity for arts over sports or the sea over the mountains, and the smartest way to proceed is to explore Coupeville for an extended period to see if it would suit your needs, personality, and lifestyle.
Whatever your Coupeville real estate needs might be,
Tim C. Miller
is the agent to have by your side. Sharp, enthusiastic, and deeply knowledgeable about Coupeville homes for sale and real estate throughout Island County, he can help you pinpoint if Coupeville would be a sound investment for your circumstances — and, if so, guide you in precisely the right direction.