Housing Market in a Bind: Fed Raises Rates, Homebuyers and Sellers Take Cover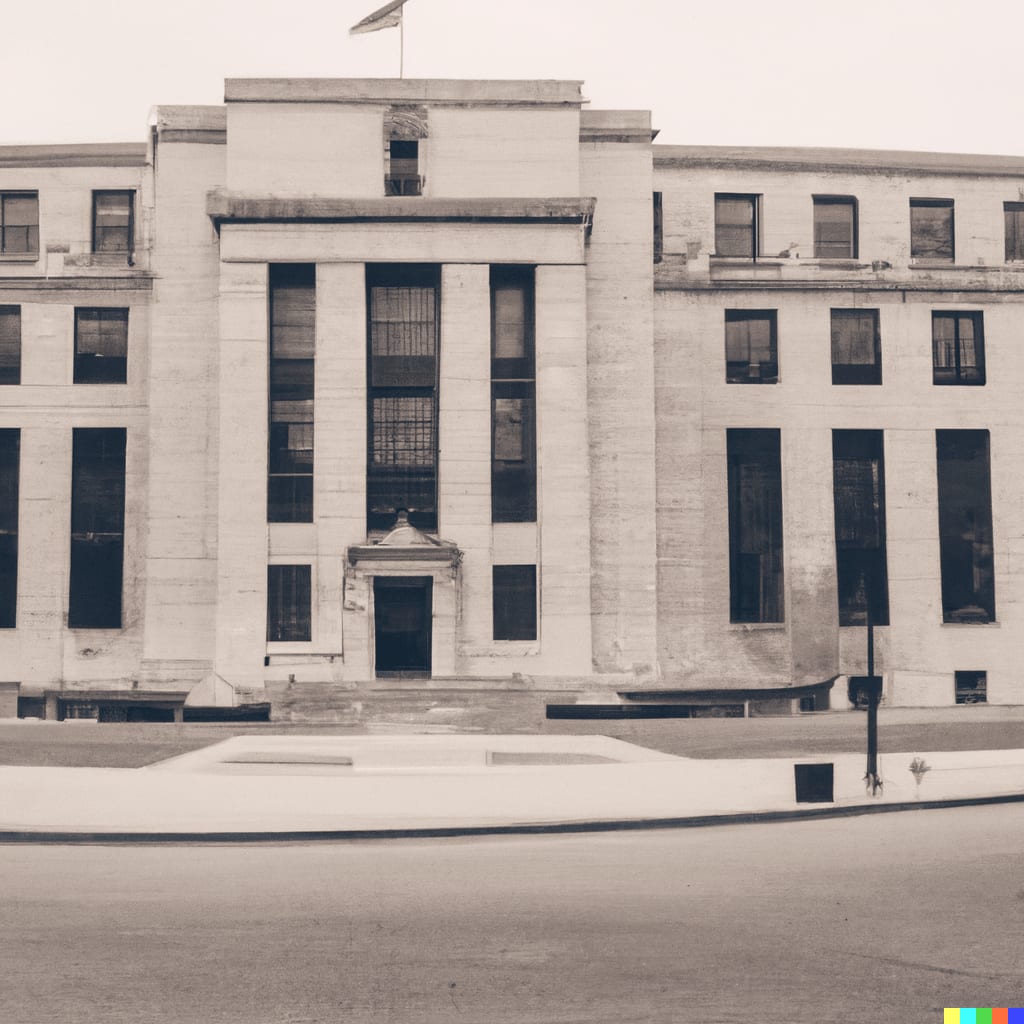 The Federal Reserve is raising interest rates to combat inflation, but this is putting the housing market in a bind. Homebuyers are facing higher monthly mortgage payments, and some are being forced to give up on their dream of homeownership. Home sellers are having to wait longer to sell their homes and are often having to reduce their asking prices.
Here are some key stats and data points on the current state of the housing market:
Mortgage rates have doubled in the past year. According to Freddie Mac, the average rate on a 30-year fixed mortgage is now 6.7%. This is the highest rate since 2007.
Home sales have fallen sharply. In August 2023, existing home sales fell 4.5% from the previous month and were down 20% from a year ago. New home sales fell 12.6% from July to August and were down 36% from a year ago.
Home prices are still rising, but the pace of growth is slowing. In August 2023, the median sales price of an existing home was $389,500, up 7.7% from a year ago. However, the pace of price growth has slowed significantly in recent months. In August, prices were up just 0.3% from the previous month.
The Fed is in a tough spot because it needs to raise interest rates to control inflation and avoid causing a recession. The housing market is a key part of the economy, so the Fed is walking a tightrope.
The rapid rise in interest rates is expected to weigh on future economic growth. The ESR Group revised its 2023 real GDP projection upward by three-tenths to 2.5 percent on a Q4/Q4 basis but continues to expect significant slowing in economic growth through the end of the year and into 2024.
Home prices have proven more resilient than expected, causing an upward revision to the ESR Group's 2023 home price forecast from 3.9 percent to 6.7 percent on a Q4/Q4 basis. However, the ESR Group expects home price growth to decelerate in 2024 as affordability remains extremely constrained.
Further declines in home sales from an already low level due to the run-up in mortgage rates will likely be muted relative to the slowdown in 2022, but the ESR Group still predicts the annualized pace of existing home sales to fall below 4 million units in the fourth quarter.
New home sales continue to hold up better than existing due to ongoing inventory constraints, though the ESR Group's forecast calls for a modest deceleration in both new single-family sales and starts in coming quarters.
The ESR Group still expects to see a mild economic downturn in the first half of 2024.
The rate of inflation has slowed and continues to slow, but the ESR Group expects the Federal Reserve to keep rates higher for longer until annual inflation stabilizes at the two-percent target.
The housing market experienced four years of business in a two-year period between mid-2020 and mid-2022. With ongoing affordability constraints and rising mortgage rates, much of that activity has essentially been given back.
The ESR Group expects the higher mortgage rate environment to continue to dampen housing activity and further complicate housing affordability into 2024.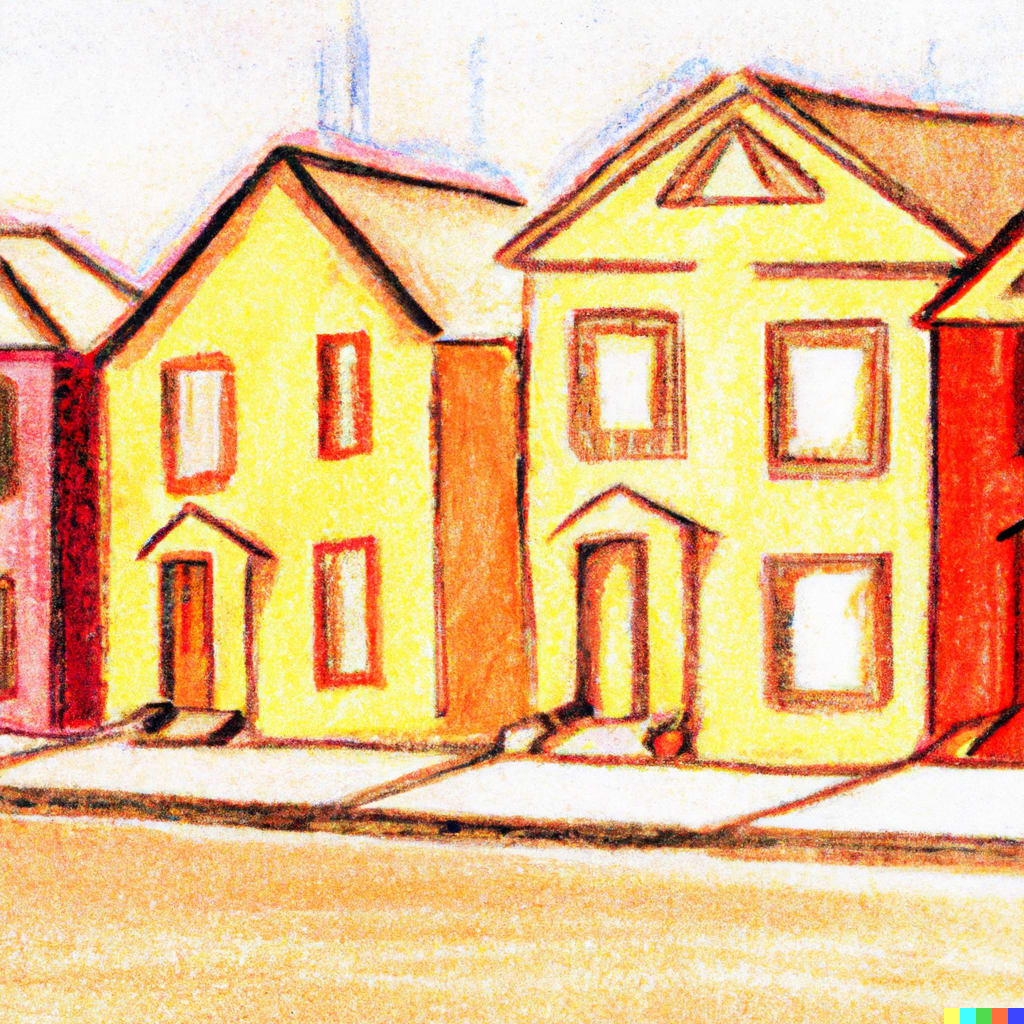 What does this mean for homebuyers and sellers?
Homebuyers and sellers should be prepared for a bumpy ride in the coming months. The housing market is likely to remain volatile until the Fed can get inflation under control.
Homebuyers should be prepared to face higher mortgage rates and less inventory. Home sellers should be prepared to wait longer to sell their homes and may need to reduce their asking prices.
It is important to remember that the housing market is cyclical. It goes through periods of boom and bust. The current bust is likely to continue for some time, but the market will eventually recover.
In the meantime, homebuyers and sellers should be patient and do their research. Homebuyers should make sure they can afford the mortgage payments before they make an offer. Home sellers should
price their homes realistically and be prepared to negotiate.
Author: Stephen Miller, 10.18.23
The views, information, and opinions expressed in this article are those of the author(s) and do not necessarily reflect the views of livingonwhidbey.com, its subsidiaries, or its parent companies.
Copyright © 2023
references:
Federal Reserve Bank of St. Louis. "Beige Book Summary." October 18, 2023. https://www.federalreserve.gov/monetarypolicy/beigebook202310-summary.htm
Fannie Mae. "Jump in Long-Term Interest Rates Expected to Weigh on Economy." October 16, 2023. https://www.fanniemae.com/newsroom/fannie-mae-news/jump-long-term-interest-rates-expected-weigh-economy
Yahoo Finance. "Fed's Williams Says Interest Rates Could Stay High for 'Some Time.'" October 17, 2023. https://finance.yahoo.com/news/fed-williams-says-interest-rates-165812227.html