Situated on the northern edge of the world-famous Whidbey Island, Oak Harbor is a sight to behold. Sweeping vistas of the Olympic and Cascade Mountains spool out from its shores. Old-growth forests add to their lushness and mystique. A charming downtown district teems with unique boutiques and exceptional eateries, and the waters that surround it all offer a profound sense of serenity. Life in this rustic, western Washington enclave is nothing short of idyllic, which has turned it into one of the most desirable places to call home in the Pacific Northwest.
You might be eyeing Oak Harbor with the hopes of finding a residence in the near future. Or perhaps you've decided to add your property to the list of Oak Harbor homes for sale because you're upgrading, downsizing, or primed for life's next adventure.
Whatever the case may be, gaining a clearer idea of the state of Oak Harbor's real estate market and where it is headed will surely shape your upcoming strategies. Read on for
Tim C. Miller's
guidance.
Oak Harbor housing market forecast 2023
With 2023 now upon us, home buyers and sellers across the country are glued to the news to determine how broader economic trends will inform the real estate market.

Those interested in buying and selling in Oak Harbor are no exception. These are the biggest trends to be aware of as we settle into this new year.
Oak Harbor homes retain value while average prices drop
Home values in Oak Harbor continue to climb; as a whole, the vibrant island city's rate of appreciation is the
ninth highest
in the nation. However, the median home price in Island County
decreased
in the summer of 2022 for the first time in years, and prices are expected to even out in
mid-2023
. Whether home prices will decrease as 2023 marches forward partially depends on supply and demand, which will be determined by how buyers and sellers react to interest rates. That said,
the market for luxury estates
continues to flourish.
Rising interest rates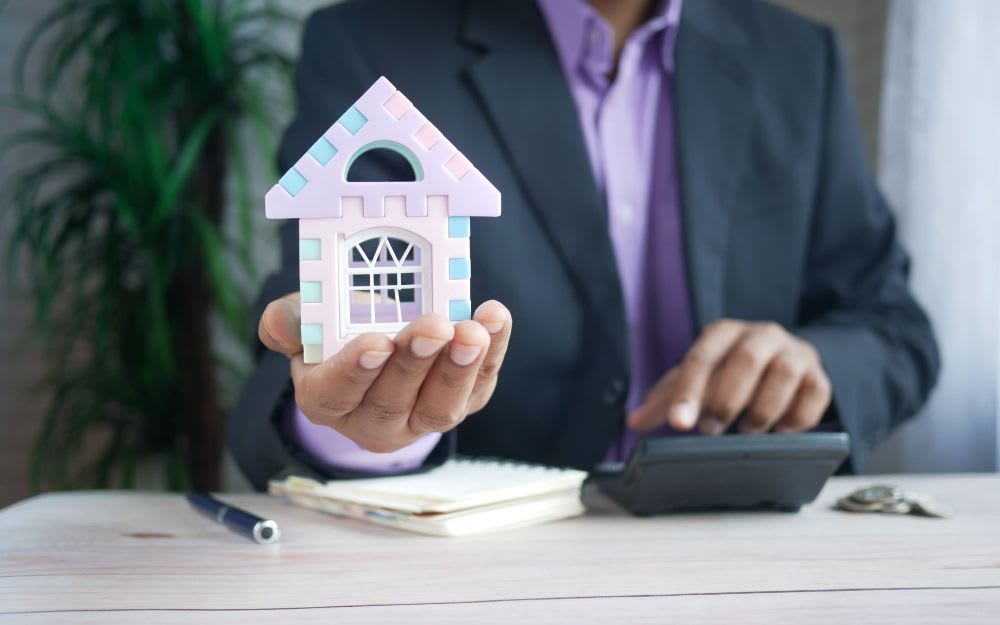 While the value of Oak Harbor homes may continue to increase, sellers and buyers should recognize that rising interest rates throughout the nation may impact the housing market. As of November 2022, the average interest rate for a 30-year fixed mortgage is
6.89%
, which is nearly double what it was at the start of 2022. This may result in any of three scenarios: Buyers will hold off on purchasing a home until interest rates subside, buyers will jump into the market before interest rates escalate even more, or sellers will delay their decision to list their property because they, too, will face higher interest rates if they choose to purchase another residence. The golden ticket to ensuring you make the wisest decision? Working with an astute Oak Harbor realtor who can provide you with market insights.
Increasing rent costs
Experts suggest that the rising interest rates will also impact renters. Some predict that rental prices, which have already skyrocketed across the nation, will climb
5-7%
in May of 2023. This may give would-be home buyers pause, especially if they have to chip away at their savings for a down payment to meet ends. For investors, however, this may be an opportune time to purchase a property. According to Neighborhood Scout, the average cost of a rental in Oak Harbor is
$2,064 per month
, which may translate to a handsome ROI.
Investing indicators will favor landlords
Landlords were mired in uncertainty in 2020-2022 as eviction and non-payment regulations cut into their power.
The tides may turn in 2023
as demand for housing continues to outstrip supply.
Positive migration to Oak Harbor
Oak Harbor's population growth may also affect its housing market. A report published in South Whidbey Record found that
78
housing units would have to be built per year for the next decade and a half to keep up with Oak Harbor's population growth.
Oak Harbor housing market trends 2023
It's just as vital to stay apprised of trends as you weigh the pros and cons of your imminent real estate decisions.
2020 in Oak Harbor
It's important to reflect on how COVID-19 impacted the real estate market. Whidbey Island effectively became a
seller's market
. As the possibility of working remotely indefinitely becomes an increasing reality, with
experts
predicting it will perpetuate in 2023, Whidbey Island may see more and more people choosing to relocate to its shores, all in the name of securing a more serene lifestyle.
Oak Harbor foreclosure statistics 2022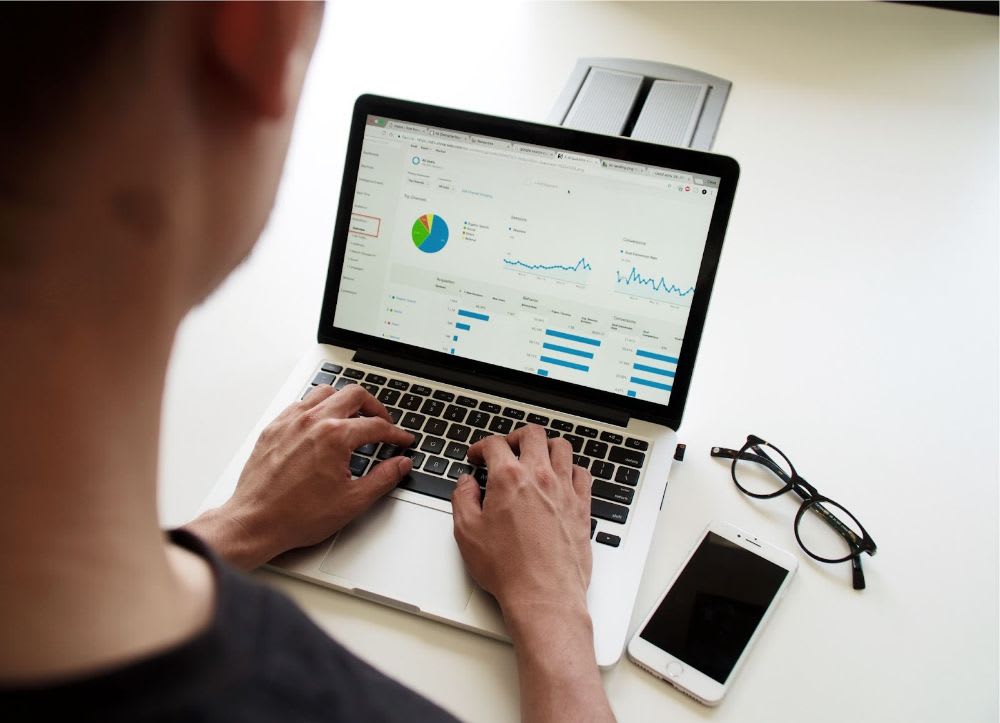 As of the fall of 2022, there were
47
discounted properties in Oak Harbor, either in foreclosure or pre-foreclosure. What does this mean for hopeful home buyers? It means they may be able to get in on an Oak Harbor home for a feasible, comfortable price.
Oak Harbor median home prices 2022
The median home price for properties in North Whidbey Island, where Oak Harbor rests, was
$465,000
as of March 2022. Again, whether these increase further will depend in large part on the ratio between supply and demand.
Oak Harbor real estate market: should you invest?
The beauty and covetability of Whidbey Island continue to lure people to its banks. Whether you choose to purchase a vacation home or primary residence in Oak Harbor, you can expect to see homes continue to
increase in value
, even if those gains aren't as steep as what we saw in recent years.
Best Oak Harbor neighborhoods for rental properties
While all of Oak Harbor may be quintessentially beautiful, the
most popular neighborhoods
in the region are Penn Cove Park, Swanton, Oak Harbor Northeast, Oak Harbor Northwest, and Freund Marsh Park, among others.
Ready to work with an Oak Harbor real estate agent?
The bottom line? Whether you are buying or selling in Oak Harbor, working with a well-qualified, seasoned real estate agent is the key to making a sound decision.
Tim C. Miller
is the agent to contact to help you realize your real estate goals — now and in the future.