A mere 20-minute ferry ride from Seattle, Whidbey Island is the largest of Washington's Island County, which sits in the beautiful Puget Sound. It's small in size and population and popular among creatives — many well-known writers, artists, and performers call the island home. Whidbey also hosts the Naval Air Station Whidbey Island, which is why there are so many military families on-island.

Whidbey's beautiful location, coupled with its many organizations and activities, make it an ideal spot for military families. Here are our top seven activities for military families on Whidbey Island.
1. Hike and bike
The Whidbey Island trail system is divided into three parts and is composed of more than
100 miles
of beautiful trails. There are North Whidbey trails, Central Whidbey trails, and South Whidbey trails, so you won't lack hiking and biking opportunities. Trails range from paved to more rustic, so be sure to consult a map before heading out for the day. Your family is sure to enjoy the fresh air, water views, and beautiful scenery. Pack a picnic and enjoy it trailside for a full experience.
2. Go to the beach
Whidbey has several beaches, but five are especially
worth visiting
: Ebey's Landing, Double Bluff Beach, Dugualla Bay, North Beach, and Maxwelton Beach.
Ebey's Landing
Known for hiking and salmon fishing, Ebey's Landing has the perfect combination of beach activities. It sits below exquisite bluffs and is lined with rocky trails and peppered with beautiful lookouts. Hike the five-mile loop and take photos at the Strait of Juan de Fuca vista. Interested in learning about the area's history? The Reserve at Ebey's Landing offers a walk through Pacific Northwestern history, especially in and around the Coupeville area.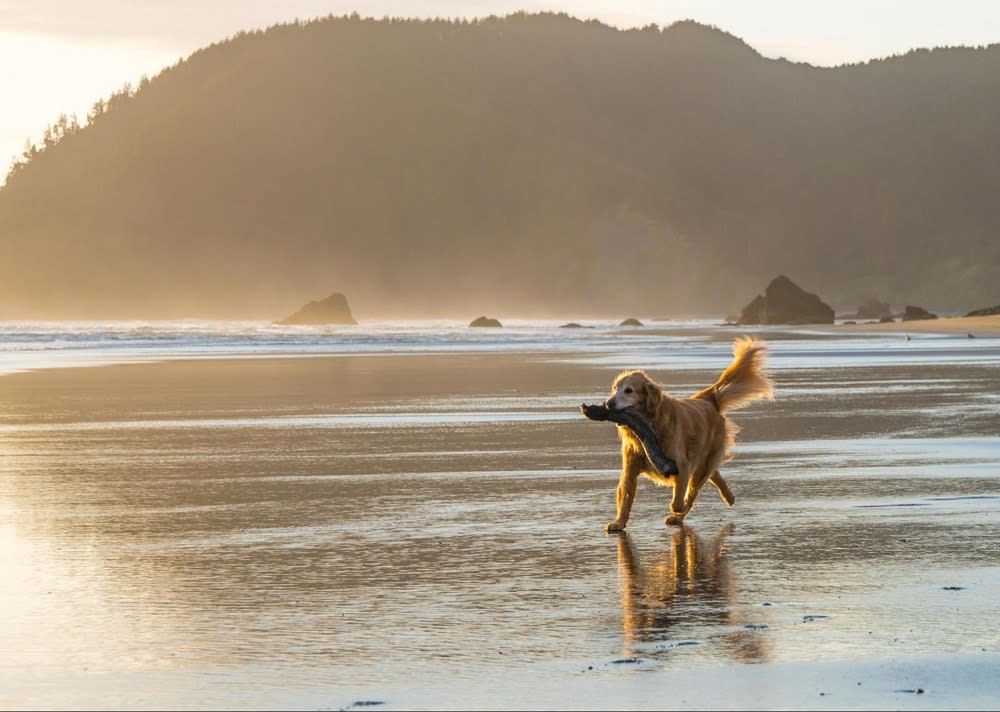 Double Bluff Beach
Known as the island's best southern beach, Double Bluff is great for families because of its peace and quiet, shellfish, and natural beauty. The beaches are unusually sandy for Washington (reminiscent of California) and are full of tidepools. Kids love exploring the ocean life. Double Bluff is also the only dog-friendly beach on the island, so it's a fantastic place to bring your furry friend!


Dugualla Bay
Contrary to the sandiness of Double Bluff, Dugualla is more like a rocky estuary, ideal for families who like bird watching. You'll see eagles, cormorants, and even a few frogs! Enjoy the peaceful nature of this hidden, less touristy beach.


North Beach
North Beach may be less secluded than some of Whidbey's other options, but it provides several options for families. The Deception Pass Bridge is the biggest site here, spanning across the rocky cliffs. Walk across the bridge and look down at the beautiful water or relax on the beach below.


Maxwelton Beach
Maxwelton Beach is part of Dave Mackie Park, a popular vacation home destination. Families flock here during the warmer months to play on the playground, attend Fourth of July festivities, and enjoy the beach. The beach itself is less popular than the park, so you'll likely be able to enjoy its beauty without a lot of crowds.
3. Fishing, crabbing, and shellfishing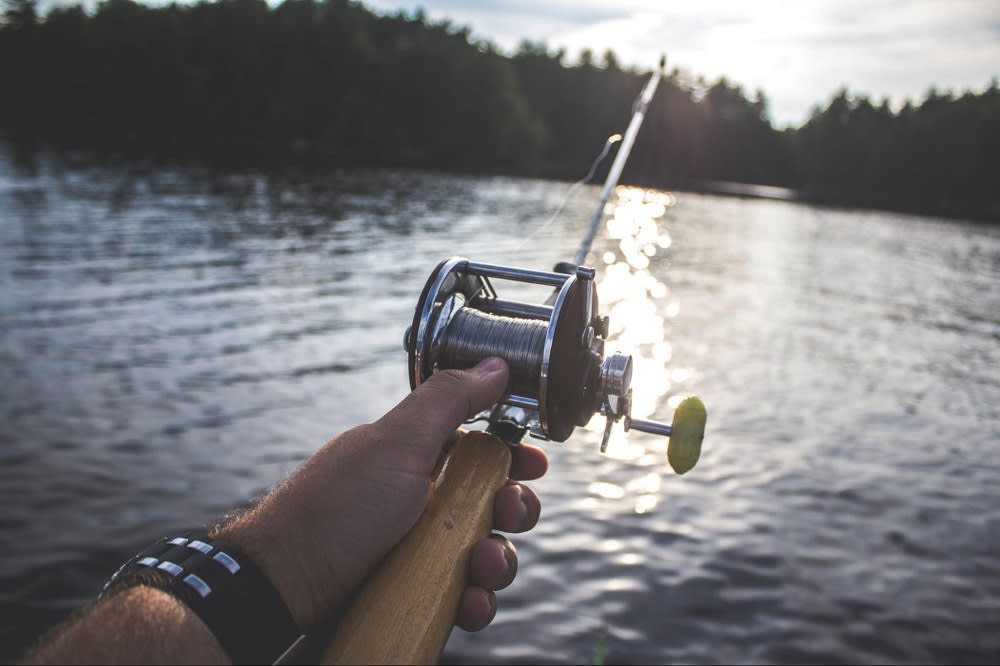 Whidbey Island is rife with fishing, crabbing, and shellfishing opportunities, and families love heading out onto the water together. The Puget Sound is home to saltwater species like salmon and cod, while the freshwater options range from trout to bass. Deception Pass State Park is home to
Cranberry Lake
, whose beautiful views and ample brown trout make it popular with fishing enthusiasts. Some other great
fishing lakes
include Lone Lake, Goss Lake, and Deer Lake.
You may also consider catching crabs, clams, and oysters on the beach and cooking them up on the spot! This is a fun way to get the family involved. Just be sure to check out
local restrictions
when planning your outing.
4. Attend a festival
Whidbey is known for its robust
community events
, which are especially fun for military families. Some of the island's most popular events include the Wag'n'Walk, the Maxwelton Beach Fourth of July Parade and Fireworks Show, and the Coupeville Arts and Crafts Festival. Bring your dogs for games and treats at the Wag'n'Walk festival; watch your kids' eyes light up with joy at the sight of bright fireworks, and support local artists at the art festival. All of these events are fun ways to get involved in the community and keep your family entertained.
5. Go whale watching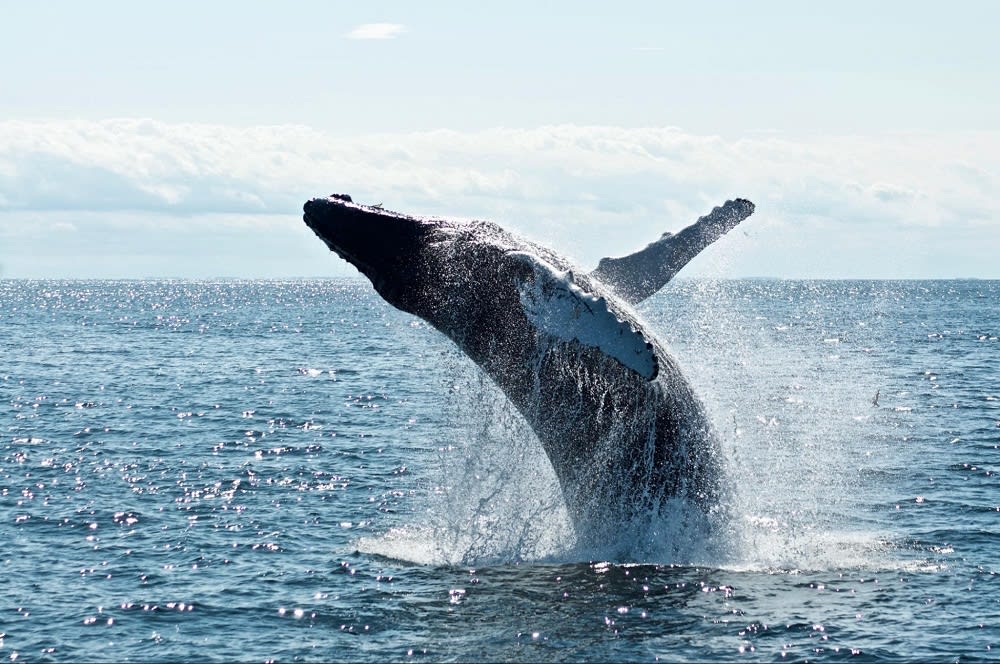 There's nothing like watching a whale jump out of the ocean, and on Whidbey, that's absolutely possible. Orcas, gray whales, minke whales, porpoises, and more can all be seen in Puget Sound. The very qualified team at
Island Adventures
guarantees whale sightings and loves hosting families on their excursions. You could also try
Deception Pass Tours
, which boasts a 360-degree view atop an open-air boat deck. Hold onto your hat!
6. Visit the Pacific Northwest Naval Air Museum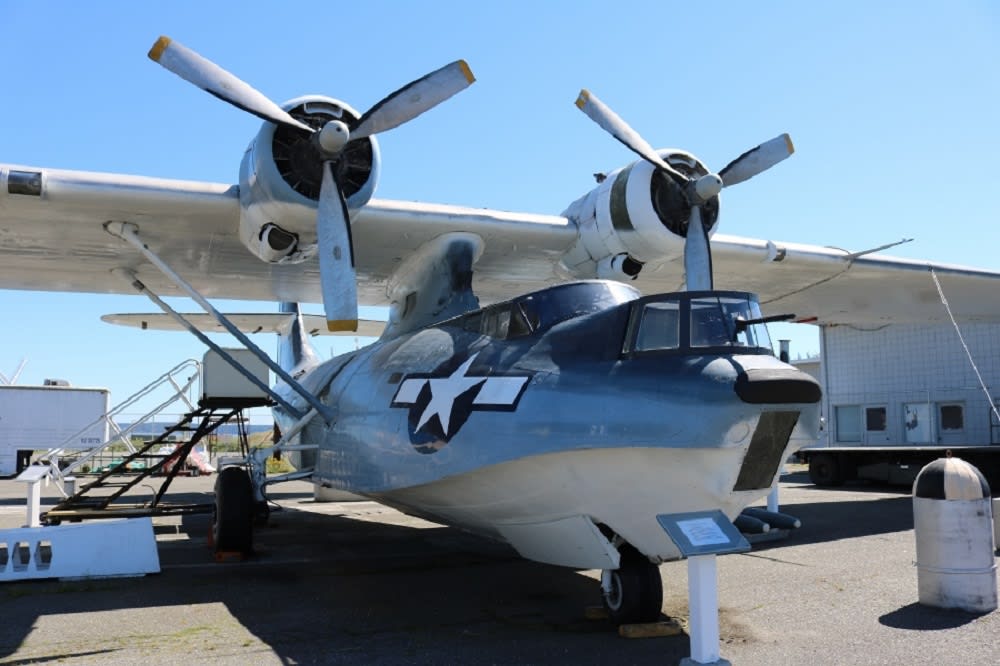 The
Naval Air Museum
is a mere three miles from the Naval Air Station Whidbey Island and is an interesting place for military families to visit. Established in 1942, this museum space spans 4,700 square feet and explores Whidbey Island's military involvement in everything from WWII to Afghanistan. Look at equipment, uniforms, and other historic pieces while you soak up the island's rich past.
7. Attend a show
The Whidbey Island Center for the Arts
is a robust community staple that offers everything from ballet to musicals to local families. If your kids have a theatrical side, take them to the Center, which hosts things like The Nutcracker, the Whidbey Island Film Festival and the Seattle International Comedy Competition. If you or your family members want to try your hand at a creative pursuit, you're in luck! The Center offers courses ranging from seminars on prominent artists to film screenings. There's something for everyone here.

Are you interested in Whidbey Island real estate? Tim C. Miller knows the island inside and out, and he's ready to help your family find its place. Contact Tim today for the best listings.