Real estate investments allow investors to expand their portfolios with a safer option for investing than the stock market. Both new and experienced investors understand that real estate is a terrific way to grow your investment monies. Whidbey Island real estate investments could give you monthly cash flow for rental properties and equity growth from the appreciation value of your investment. Having a steady monthly flow of cash allows you to take advantage of the historic low-interest rates to finance the property. With the cash flow paying the monthly mortgage, you can have recurring monthly revenue as long as you own the property. When you decide to sell, you'll realize the gains from the appreciation value of the home.


The housing market exploded after the start of the pandemic in 2020. Lower interest rates and the flight from urban areas drove prices up by 20%-30% in some areas. The market is experiencing a slight cool down in 2022, making it the perfect time to add property to your portfolio. Competitively priced Whidbey Island condos for sale offer the potential for serious future gains.
Location is often what drives the prices of real estate, including rental prices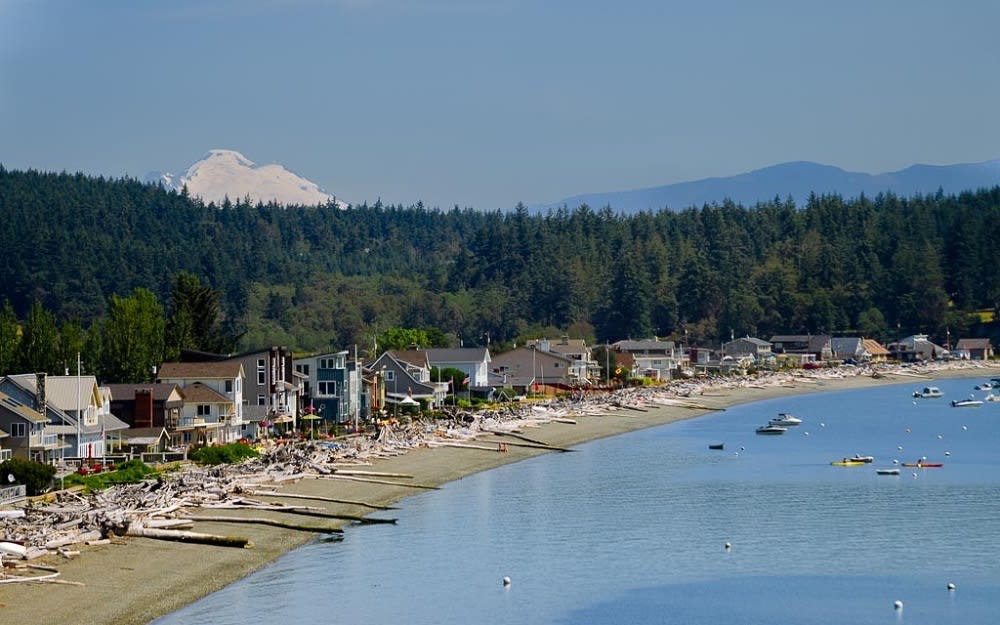 Whidbey Island is in the Northwest of the United States, very close to Seattle. Seattle has experienced a decade-long robust real estate climate, making it a desired location for many to live. Whidbey Island real estate allows visitors and residents to experience a vacation-like lifestyle. The island has panoramic water views, views of nearby mountain chains, easy access to Seattle, and loads of historic small towns to visit. There is a ferry service just north of Seattle that crosses the Sound every hour, every day of the week. In addition, the
Deception Pass Bridge
gives motorists the opportunity to drive onto the island at their leisure. The location of Whidbey Island deserves serious consideration when researching the perfect investment opportunity.
The potential for rental income offers recurring revenue for your portfolio
Long and short-term rentals allow time to explore all the island has to offer and provide you with recurring revenue from the property. Weekend or short stay visitors are frequent to Whidbey Island due to the close proximity to Seattle. Whidbey Island condos for sale are the perfect place to spend a long weekend when visiting here. If you are considering an investment property for short-term rentals, be certain to verify with the town you are purchasing the home or condo. The added benefit of a short-term rental is you have the option to utilize the space when not rented. Clarifying the local laws before investing is necessary to determine your investment strategy. There are restrictions in some towns across the United States in regards to short-term rental services such as
Airbnb
or
VBRO
. A permit is sometimes a requirement when renting your property on a short-term basis, such as in the town of
Langley
on the southern end of Whidbey Island. Many of the short-term rental platforms provide you with insurance to cover any damages from renters. The renters are also often reviewed by previous owners giving you the option to screen who stays in your rental property. The management of a short-term rental will require time from you to turn over the property after each rental. There are also services available to tidy up after each visitor leaves your Whidbey Island real estate.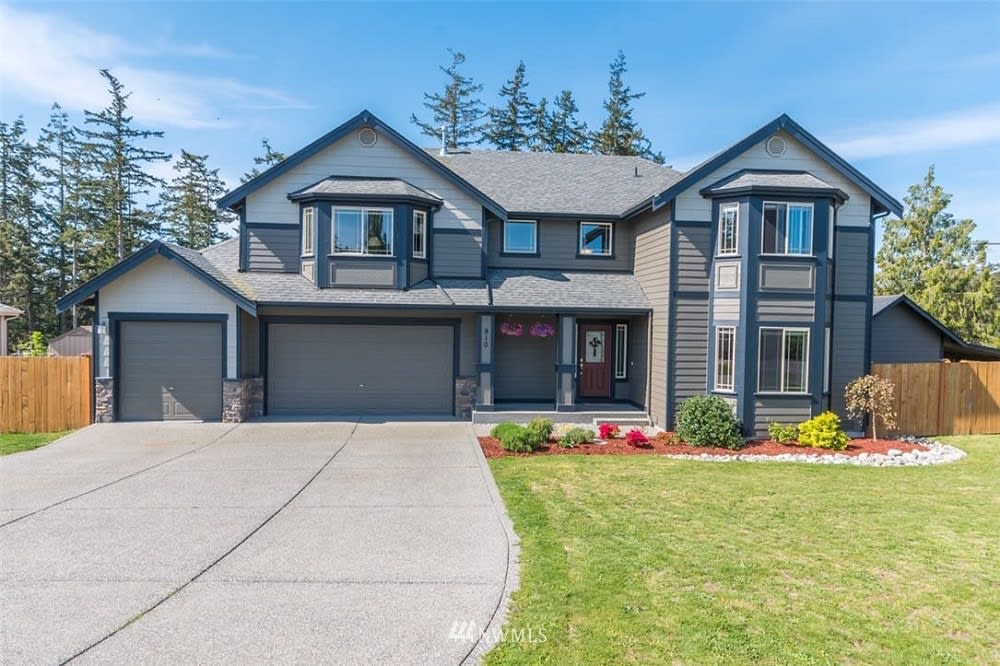 Whidbey Island is home to over 67,000 full-time residents. A varying percentage of those residents are renters. Long-term rental investments provide residents with housing options when living and working locally on Whidbey Island. Those fortunate enough to be retired may also decide to live in an area like Whidbey Island for an extended period of time. Longer-term rentals create less management involvement than a short-term rental as you will not have as much turnover in your tenants. Screening your potential tenants is critical to ensuring your investment is well taken care of. Details about rental history, credit scores, income, and overall character are a necessity when renting your property. The wrong renter can cost you thousands of dollars in repairs and lost income.
Stable economic environment with tourism continuing to rebound and thrive after the pandemic
We've already discussed how important location is to purchasing an ideal investment property.
Economy
is another critical factor to ensure the location remains relevant and viable. The largest employer on Whidbey Island is the Naval Air Station. This military base is home to over 7,000 military personnel and also provides employment for 2,400 civilians. Feeding over $1 billion dollars to the economy of Whidbey Island, the naval base provides economic stability.
Local government, education, and healthcare also drive the workforce on Whidbey Island. Tourism drives a sizable portion of the service sector on the island including arts, entertainment, and hospitality. Whidbey Island tourism, like many other tourism-fed economies, experienced a dip during the pandemic due to lockdowns. Since that time, tourism has been on a steady rise, closely reaching pre-pandemic figures. Local agricultural areas add value to the economy from products that are produced, and the character added to the local towns of the island.
Investments in the correct real estate property could show an appreciation value equivalent to or greater than stock market gains
Property values almost always appreciate in value from the original purchase price. Notice the word "almost" in that sentence. Finding the right property, residential or commercial, is a skill that requires research and an understanding of the hidden costs associated with owning property. Renting the property gives you that steady source of income until you decide to turn the property over, but it is not always the best fit for everyone. Buying a property and holding it for appreciation is another strategy for gaining a return on your investment. Using the S&P 500 to determine average gains is a solid method to determine if your investment outperformed the market. The average return on the stock market over the past twenty-five years is between 8%-9%. Purchasing Whidbey Island condos for sale may allow you to realize more from your investment and your portfolio is diversified to mitigate downturns in the market.


Whidbey Island real estate provides a beautiful backdrop for investment. The location is fantastic, the economy stable and robust, and the community and culture are outstanding. Researching your investment opportunities here is worth the effort. If you're ready to take the next step, reach out to experienced local agent
Tim C. Miller
for guidance.