Located just north of Seattle on the Puget Sound, Whidbey Island is full of charming towns that offer shopping, restaurants, and plenty of activities for the whole family.


Whether you're on the island for vacation or you're planning to buy a Whidbey Island home for sale, you can easily fill up a weekend with some of the island's family-friendly activities. Below are six of the best.
Explore Ebey's Landing National Historical Reserve
Home to the country's only
National Historic Reserve
, and one of its biggest historic districts, Whidbey Island is perfect for families who want to explore together. Visit one of the oldest towns in the state, wander the Kettle Trails, or take a look around the three parks included in the reserve. Preserving the traditions of indigenous and Euro-American culture, Ebey's Landing is the ideal stop for the curious family who wants to learn more about the area and its history before buying Whidbey Island real estate. You can even get a passport book that can be stamped at eight different locations in the Reserve, or encourage your little ones to join the Junior Ranger program, so they can receive their own Junior Ranger Badge.
Check out a farmer's market
If you're going to be in the area from April through October, you'll need to put a visit to the local farmer's markets on your list. There are two seasonal farmers' markets that run from Friday to Sunday on the island. The
Bayview Market
is located outside the Bayview Community Hall and is open from 10:00 a.m. to 2:00 p.m.—no matter what the weather—from the end of April to the middle of October. This market features hundreds of vendors selling baked goods, jams, local produce, hand-made jewelry, and gourmet food.
The Tilth Farmers Market and Garden
opens for the season in May, and remains open from 11:00 a.m. to 3:00 p.m. on Sundays through the end of September. Extremely family-friendly, the market offers educational children's activities and plenty of places to picnic as well as live music, pizza vendors, and local sellers offering fresh produce and other goodies.
Walking dogs at Double Bluff Beach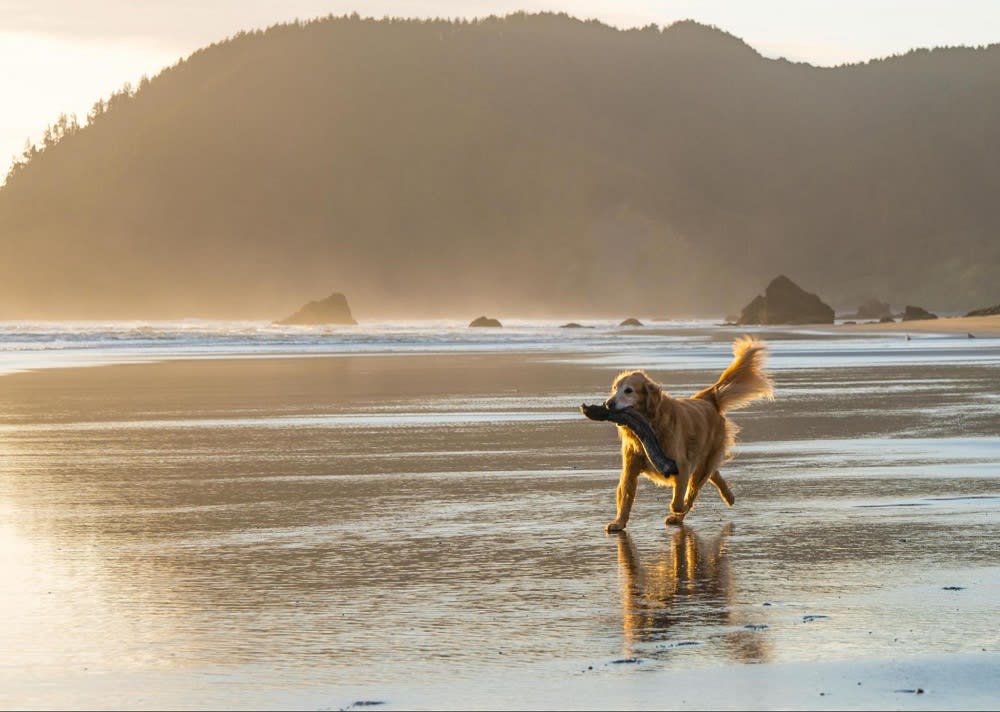 If your family has a furry friend, you'll be happy to know that there's a wonderful off-leash dog park on the southern end of the island.
Double Bluff Beach
offers spectacular views and plenty of room to run for your dogs and kids. The beach also has a doggie shower, so your four-legged companion won't track sand into your vehicle. If you want to make an afternoon of it, plan to bring along a picnic lunch or early dinner, as the beach has the perfect area for a barbecue with benches, a grill, and grass to lounge on.
Enjoy a family meal
You'll likely work up an appetite looking at Whidbey Island real estate—especially if you're bringing the entire family along for the ride. Whether you need a quick place to stop for lunch or you want to celebrate making a successful offer on a home with a nice dinner, you'll find plenty of kid-friendly options on the island.
Cristiano's Pizza
has salads, kid-pleasing apps like garlic cheese bread and fried cheese ravioli, calzones, and, of course, pizza. Go traditional with a simple pepperoni pizza, or try outside the box with a Garlic Chicken or Californian slice.
Blue Moose Café
is another great local choice—especially if your family loves breakfast. The most important meal of the day is served all day long at this quirky little restaurant. Biscuits and gravy, huevos rancheros, and Scooters (the café's take on a breakfast burrito) will keep you all full for a day of house-hunting.
Adults can enjoy a glass of wine or a cold beer after a long day of sightseeing or looking at Whidbey Island homes for sale. If you want to enjoy some comfort food and a late lunch along with a tasty beverage, head to
The Braeburn
. Though they've temporarily put their dinner service on pause, you can still stop in until 3:00 p.m. for a tuna melt, burger, or BBQ pulled pork sandwich along with a glass of wine or a craft beer from their rotating selection.
Grab a sweet treat
There is nothing kids love more than something sweet—and fortunately, there are plenty of options to choose from on Whidbey Island. Open seasonally from the first Friday in March until the first Saturday in December, Kapaws Iskreme is popular with the locals for delicious ice cream treats.
The Elevated Ice Cream Company
is another fantastic place to take the family for homemade ice cream in a modern environment. If ice cream isn't your thing, Elevated Ice Cream also has delicious truffles, fudge, and chocolates, all hand-made-in-house.
Visit the Pacific Northwest Naval Air Museum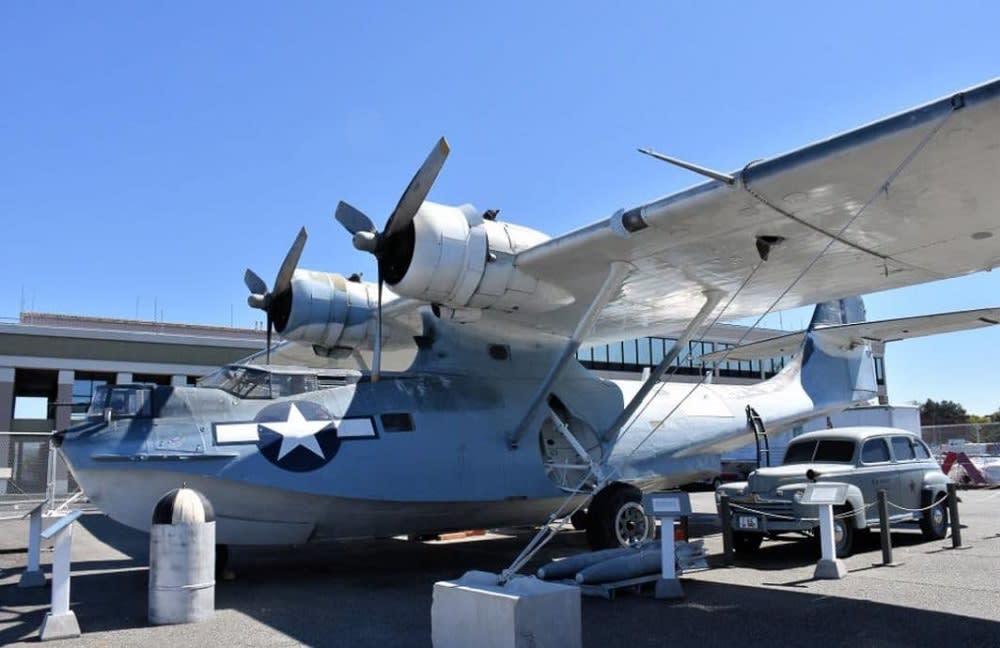 Take some time away from looking at Whidbey Island homes for sale to visit the
Pacific Northwest Naval Air Museum
in Oak Harbor. The museum preserves many artifacts that help people learn more about the aircraft flying out of the base on the island, as well as the relationship between the Navy and those who live and work on the island. Visiting this 4,700 square foot museum is free and fun for the whole family.
Searching for Whidbey Island homes for sale?
If you're ready to begin your search for Whidbey Island luxury homes for sale,
contact Tim C. Miller
for expert local guidance, market insights, and customer service.

Header photo courtesy of The Braeburn